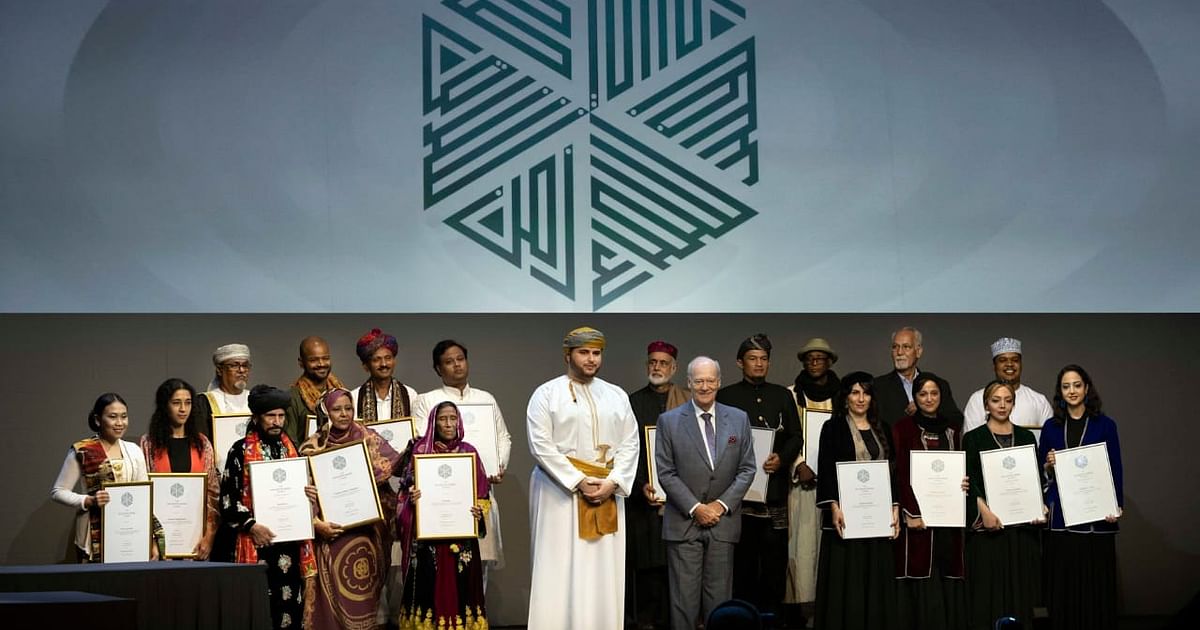 15 receive the Aga Khan Music Awards
Dilshad Khan (India)
Tenth generation sarangi player from a hereditary lineage from Rajasthan who is spreading the sarangi language in film music and through innovative cross-cultural collaborative projects.
Golshan Ensemble (Iran)
Four women who perform traditional Iranian music with a contemporary sound and are active as teachers, with a particular focus on transmitting their musical tradition to girls and women.
Sain Zahoor (Pakistan)
Punjabi musician with a lifelong practice of chanting Sufi poetry at local shrines and festivals, often accompanied by ecstatic dancing.
Seyyed Mohammad Mousavi & Mahoor Institute (Iran)
Founder and long-time director of the Mahoor Institute of Culture and Arts, which has made fundamental contributions to the development of Iranian music and musicology.
Zulkifli & Bur'am (Aceh, Indonesia)
Revitalizers of Acehnese song traditions who have cultivated community development among young people through their participation in Bur'am, a traditional song and drum ensemble created by Zulkifli.
The main jury of the Aga Khan Music Awards also named Musallam al-Kathiry the winner of a special award for excellence in the service of Omani musical heritage.
Musallam al-Kathiry, music researcher, artistic director, performer and composer from Muscat, Sultanate of Oman, has made significant contributions to the collection, documentation, preservation and dissemination of Omani music.