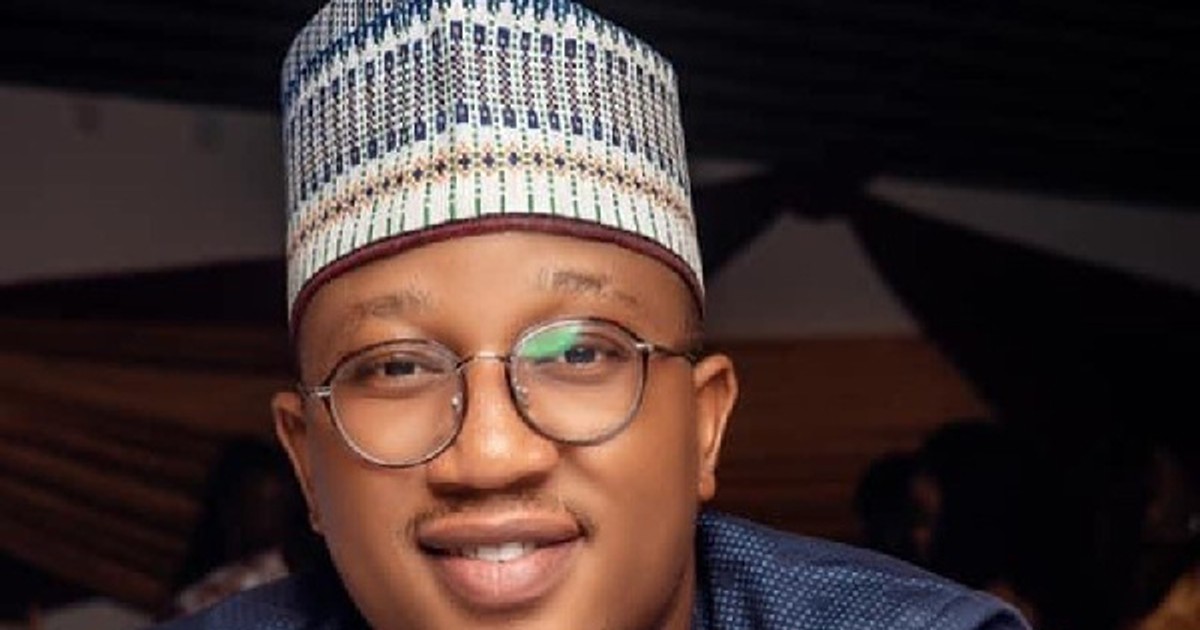 Case against Black Sherif could be good for the music industry in Ghana – CEO of 3Music Awards
According to him, he "knows" how the two parties to the case agreed to settle the matter out of court, but cannot determine what led to the situation being referred to the courts.
"Right now, I'm not sure what prompted (ex-Black Sheriff's ex-financier) Snap to take legal action."
He did, however, point out that Black Sheriff's current situation could be beneficial or detrimental depending on how he responds to it.
"The young man's career is very important and it could affect him. It could also create bad blood; harm the goodwill he enjoys from the public. But again, on the other side, publicity could affect its new found relevance in the music industry.
"Depending on how you look at it: it could be a good thing and a bad thing too. But generally the way these things work is that often it benefits the talent, because they get the publicity and if they're able to pull it off really well in terms of reaction and demeanor, they can actually come out on top.
The entrepreneur, who is now a "facilitator" for Black Sherif further indicated that this situation could affect "investor confidence" in the music industry – a situation that he said has happened before.