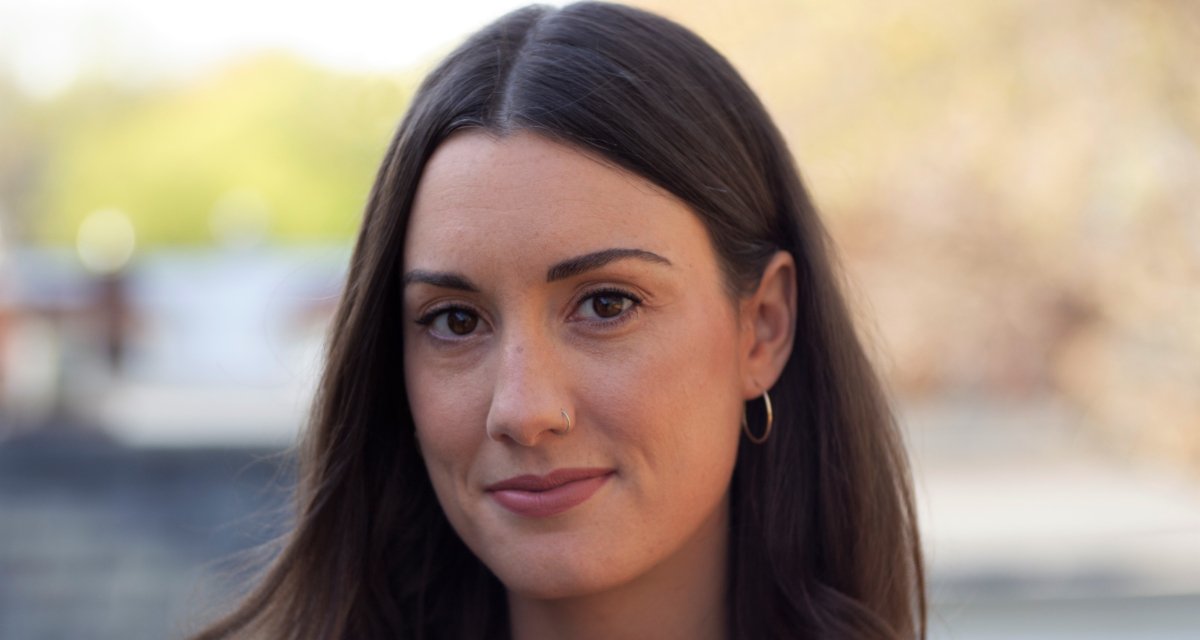 FaZe Clan, Position Music, ONerpm, More
Here's a recap of recent jobs in the music industry — including internal hires and promotions — as of May 20, 2022.
If you have a job shuffle to share, we're all ears. Send us a note at [email protected] If you would like to post a job on our Job Board, simply send us a request at [email protected] And keep track of all the latest music industry shuffles here.
FaZe-Clan
FaZe Clan has named former BMG US President Zach Katz President and COO.
Warner Music Canada
Warner Music Canada has rehired Julia Hummel, who will join this time as Vice President of Digital Strategy and Business Development. In the new role, the former Amazon Music Canada executive "will help the label's artists take advantage of the opportunities opening up in the Web3 universe."
Position Music
Caitlin Haurie, previously Senior Synchronizer at MNRK and Downtown, is now Senior Director of Creative Synchronization for Commercials and Brands at Position Music.
ONerpm
ONerpm opened an office in Atlanta and recruited Urban Chief Orlando McGhee to lead the division.
Additionally, Coalition DJs founder Nick Love has become the project manager for the Atlanta office, along with Glenn "Guccio" Teague, who already manages the company's urban A&R in Detroit and St. Louis. as head of urban A&R.
OKRE
Tiago Correia, senior director of new business and new ventures at Warner Music, has joined the advisory board of OKRE, which bills itself as "an independent charity and international hub".
OVG360
Oak View Group's OVG360 has tapped Starr Butler-Jemison, a former Milwaukee Bucks reservations manager, to serve as senior vice president of content development and private events.
Butler-Jemison will start on Tuesday, July 5, "overseeing a new division focused on innovative private functions, major corporate events and content development."
iHeartMedia
iHeartMedia Tampa has promoted six-year company veteran Jorge Lopez to vice president of sales for Hispanic brands.
UMPG
Universal Music Publishing Group has hired four-year ASCAP team member Cristina Chavez as Vice President A&R.
AAC
Creative Artists Agency has elevated Jacob Lapidus (who joined the company in 2016) and Dan Rais (who led CAA's music brand partnerships for half a decade) as agents in its music touring division.
Pure water
Sweetwater has promoted Mike Clem, who started at the company in 2003, to the newly created role of Chief Growth Officer.