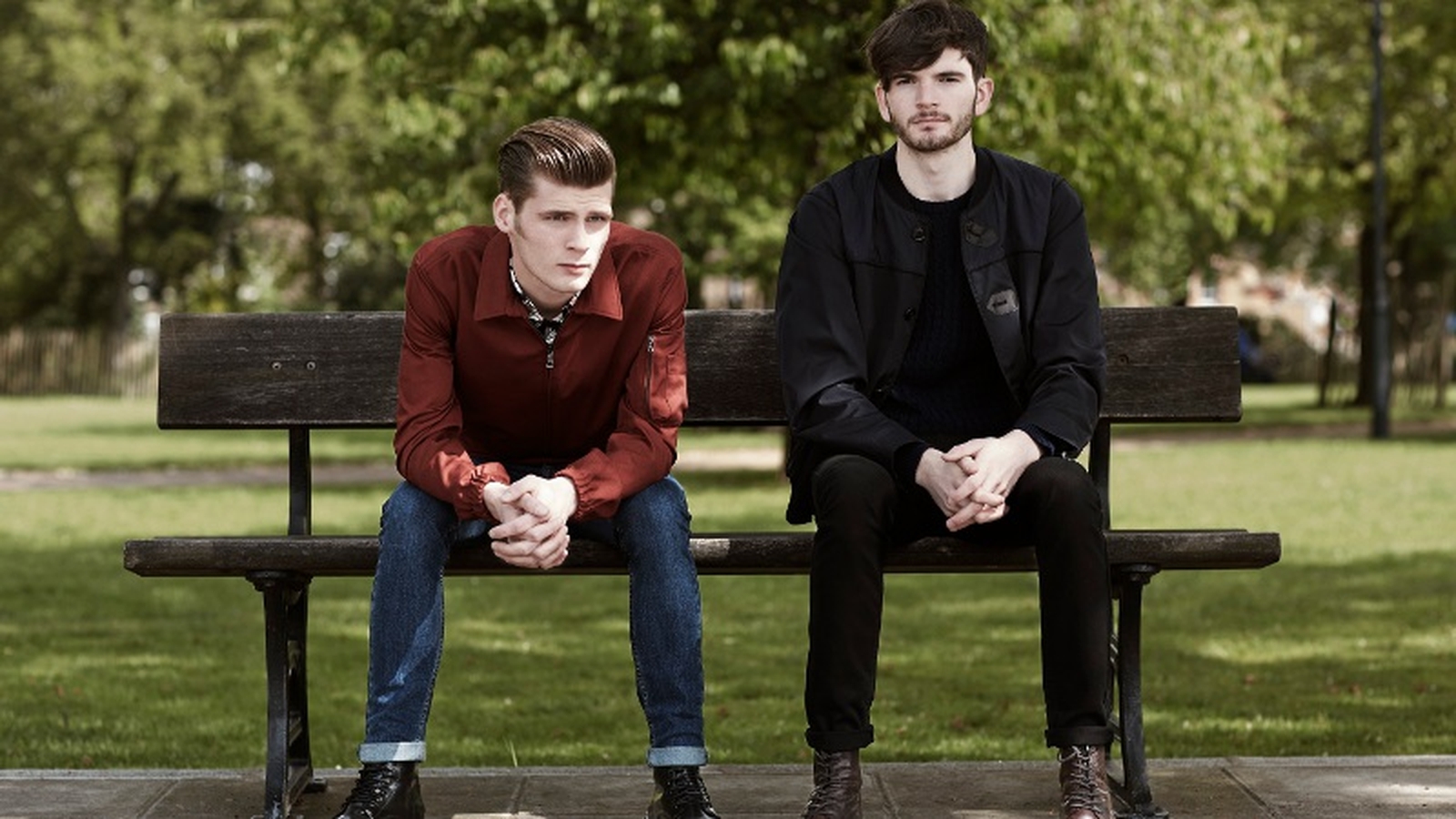 Irish Youth Music Awards announce National All Ages Day at RDS
Youth Work Ireland's Irish Youth Music Awards (IYMAs) have announced the return of their national all-ages event to an in-person event on Saturday May 28 at the RDS.
This one-day event, open to all ages, will offer young creatives and musicians from across the country access to some of Ireland's top industry professionals for workshops and exclusive performances.
The lineup features a number of leading professionals from the creative industry, including chart-topping artists Hudson Taylor, RTÉ Choice Music Prize song nominees True Tides and TikTok sensation Lea Heart.
Additionally, RTÉ 2FM's Dave Treacy will host a workshop for budding DJs and the BIMM Institute Dublin will host a songwriting workshop, with more events to come.
There will also be performances by young musicians aged 12-19 from IYMA hubs, and attendees can also visit the IYMAs Marketplace which will offer hands-on demonstrations, giving attendees the opportunity to learn new skills around music. creative and music industry with BIMM Dublin Institute,
Girls Rock Dublin, Music Maker and RTÉ 2FM were all in attendance, with the latter broadcasting live from the event.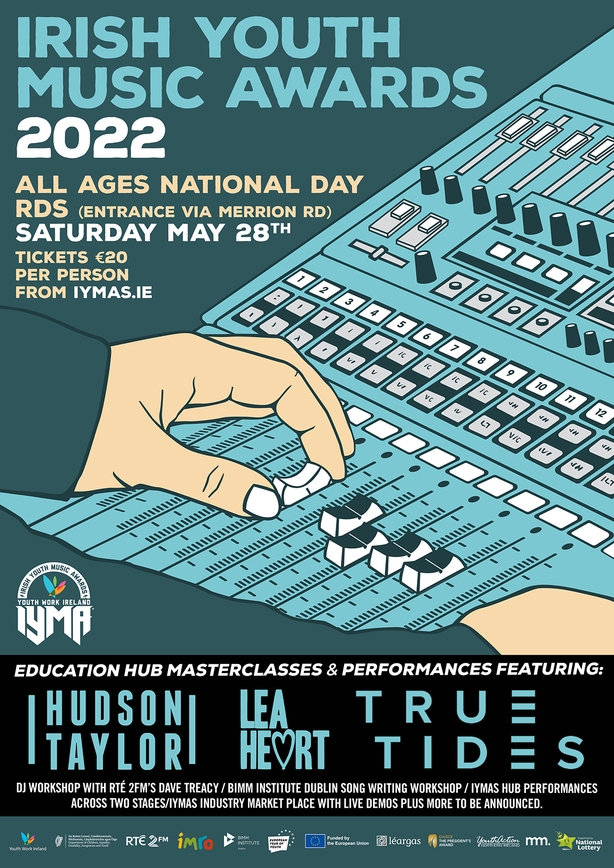 IYMA Director Barry Lennon said: "It's great to be back this year for a national, real-world event and it's been a joy to see the energy and creativity of young people involved in our hubs across the island over the past few months It is vital that we provide supports to young people like this and last year alone over 93% of young people involved in the program said they had developed creative ways to express themselves through their involvement in IYMAs, with 86% discovering other career and educational opportunities they could pursue."
The IYMAs program is an island-wide youth music education program targeting teenagers aged twelve to nineteen in clubs and youth projects across Ireland. It provides teens engaged in the program with personal development, employability skills, professional and educational support through creative and hands-on music education that includes industry workshops, creative tasks based on collaborative activities, opportunities of performance and university scholarships.
Tickets for the national Irish Youth Music Awards event are available now exclusively through the IYMA website – the event is an all ages, alcohol and drug free event.