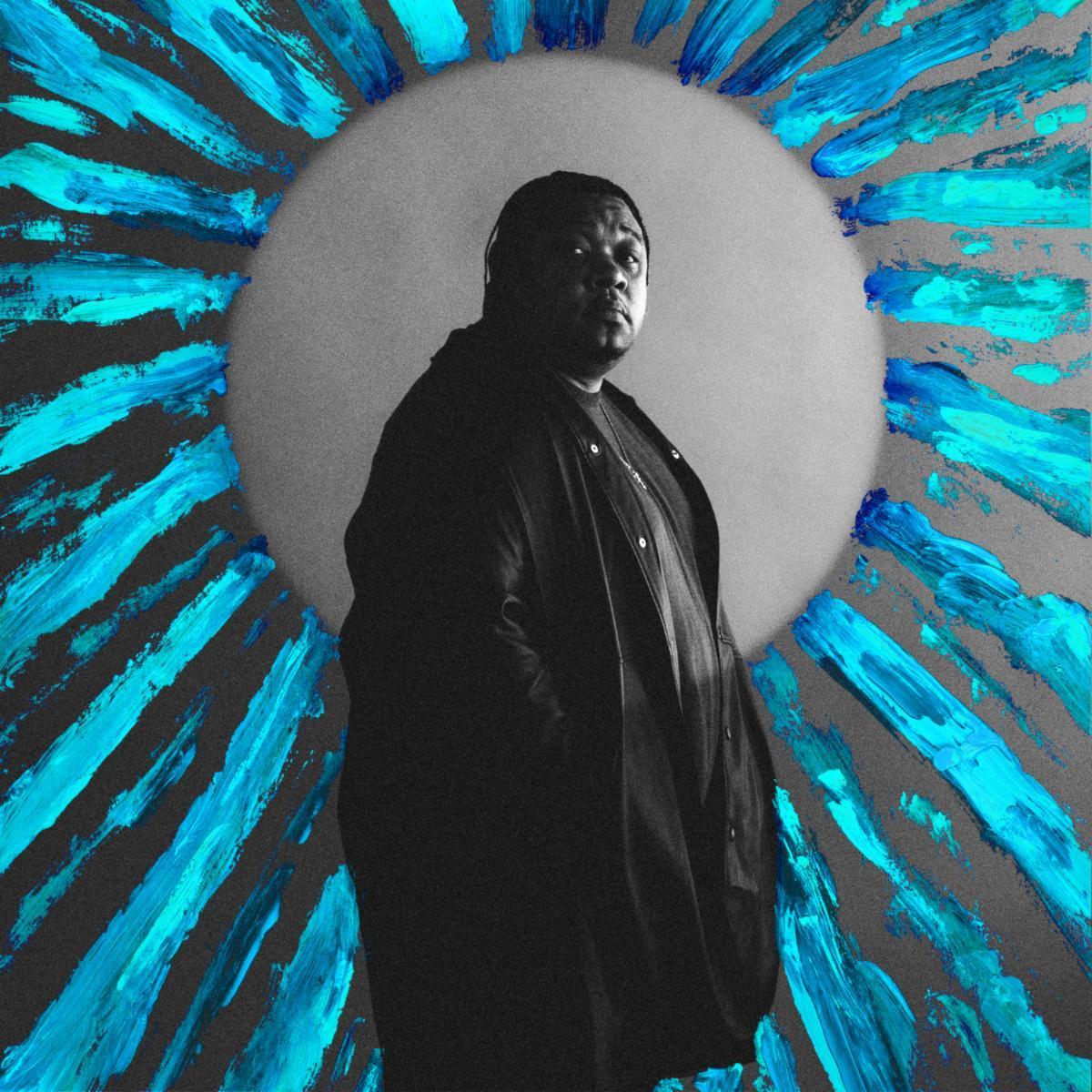 Music News | Tedashii releases a deeply thoughtful EP, "This Time Around 2" and
Rapper, speaker, podcast host and founding member of the 116 movement, Tedashii, is releasing a new EP, This Time Around 2, on October 14. The album features Jon Keith, Big Breeze, Zach Paradis and fellow Reach Records labelmates Lecrae, Trip Lee and 1K Phew."This time 2 is the result of deep self-reflection, a fresh start, and a call for listeners to witness the transformation that is available on the other side if you are willing to do the work and surrender to God "Tedashii shares.
Tedashii's special sauce is his distinctive style and his ability to transfer pain and struggle into poignant music. Nicknamed TDot, the Texas-born and raised emcee has captivated fans with his energetic sound and booming voice for nearly two decades. His latest project, This time 2, picks up where the original released in 2016 left off and this time it brings even more wisdom into its music from hard-earned lessons. "I speak from what I have been through and not what I have learned from reading. As a result, I have a renewed sense of awareness and am constantly working on loving myself and moving forward to through insecurities."
Prior to This Time Around 2, Tedashii released several singles and music videos including: "mirror talk", "Object "Respect my team" featuring label mates, Lecrae and Trip Lee and the latest "Holy Landdirected by Dustbrandfilms. "Wherever I go, God is with me! In fact, as a person created in the image of God and believing that God is the Creator of all, where I walk because he is with me is Holy Land, so I treat life and world as such. I walk in and show up as myself knowing I'm on Sacred Ground," Tedashii shares.
"Mirror Talk is a very confessional song. It's honest, vulnerable, transformative and reflects some very personal struggles that I've been through," Tedashii shares. "In the first verse of 'Mirror Talk,' I talk about my issues with mental health, self-esteem, identity and even the fear of not fitting in. The second verse talks about my experience as a as a black man in the world at large and the conclusions I have come to while trying to navigate white Christian spaces."
"Respect My Team" is the first time he, Lecrae and Trip Lee have recorded together since "Nothing I Can't Do", released on his 2014 album, Below Paradise. The heartfelt lyrics of "Respect My Team" speak to the brotherhood between Tedashii, Lecrae and Trip Lee that started the 116 Movement and the Romans 1:16 verse that is central to Reach Records' mantra and mission. "I'm always super excited to record new music with Trip Lee and Lecrae. We've been friends and label partners for almost two decades; they're some of my favorite artists. So creating new music together is great. exciting!" The Texas natives also include a chopped and screwed version of the song on the EP.
In the comedy action music video of "Respect my team" which casts Tedashii, Lecrae, and Trip Lee, as Blaxploitation-era detectives taking down bad guys, the three icons go deep undercover and in character. "Some of my favorite movies growing up were Kung-Fu movies," Tedashii shares. "When I was a kid, I watched Kung-Fu Theater every Saturday! I watched everything from Bruce Lee to The Heroic Trio, and I was a huge fan of Jim Kelly and Chuck Norris. I was so much a fan of karate movies i started i practiced martial arts when i was a kid alot of the moves you see me doing in the video are from my childhood i still watch kung fu movies at this day !"
In between recording new music, TDot has launched a new podcast called The dashboard which is in its second season. "The purpose of The Dash is to hold a mirror in front of me and invite guests to have a real conversation about the reflections we see in our mirrors and how we experience our dash. We are all created with gifts connected to our life purpose. Our conversations will explore the journey we are on, the things we have learned, and even what we are changing to become reflections of God," Tedashii shares.
He also started a nonprofit, The Chase Foundation, in honor of his one-year-old son, Chase, who died in 2012. "After the sudden death of my son, Chase, I had seizures panic every week and I had bouts of anxiety and depression I started self-medicating, drinking and isolating myself for safety reasons and found myself in a cycle of "self-degradation. I was clinically depressed and after years of self-analysis, therapy, prayer and alone time with God, I'm finally ready to show my scars, despite their ugliness," he explained. he. "The loss and pain will always be there, but I feel healthy again. Through the Chase Foundation, I hope to walk with young people the same way I walked with Chase if he had always been with us. The Chase Foundation will also help connect parents who have lost a child with resources to help them through their grief."
With new music on the horizon, producing and hosting the second season of The dashboard podcast, and even forming a non-profit organization, Tedashii, is taking this time to share her renewed relationship with God through her music. "My renewed vision for this music is to show people the risk of trusting God with the things we go through. But it's worth it, and if you can hope, you can eventually heal.
About Tedashii Anderson
Tedashii Lavoy Anderson is an artist, speaker, podcast/radio host and founding member of Reach Records' 116 movement. Born in East Texas, he has lived statewide from The Lone Star and currently lives in Atlanta, Georgia. His name, Tedashii, is a Japanese name meaning faithful, just and true. He has released five albums: Never Fold, Below Paradise, Blacklight, Identity Crisis, Kingdom People and an EP, This Time Around, on Reach Records. Below Paradise debuted at No. 17 on the coveted Billboard Top 200 Albums Chart. Blacklight debuted at No. 2 on the iTunes Hip-Hop chart and No. 8 on the overall iTunes Albums chart. Identity Crisis ranked #2 on the Gospel Billboard Chart and #9 on the Christian Billboard Chart. His hit song "Dum Dum" was featured on the Fox TV series So You Think You Can Dance, and he performed on the best-selling 2016 Winter Jam Spectacular Tour. He won Best Lyric Presenter at the 2016 K-LOVE Awards and performed "Jumped Out The Whip" at the 2015 GMA Dove Awards. He was featured on Lecrae's GRAMMY-winning album Gravity and has over 631 000 cumulative subscribers on social networks.