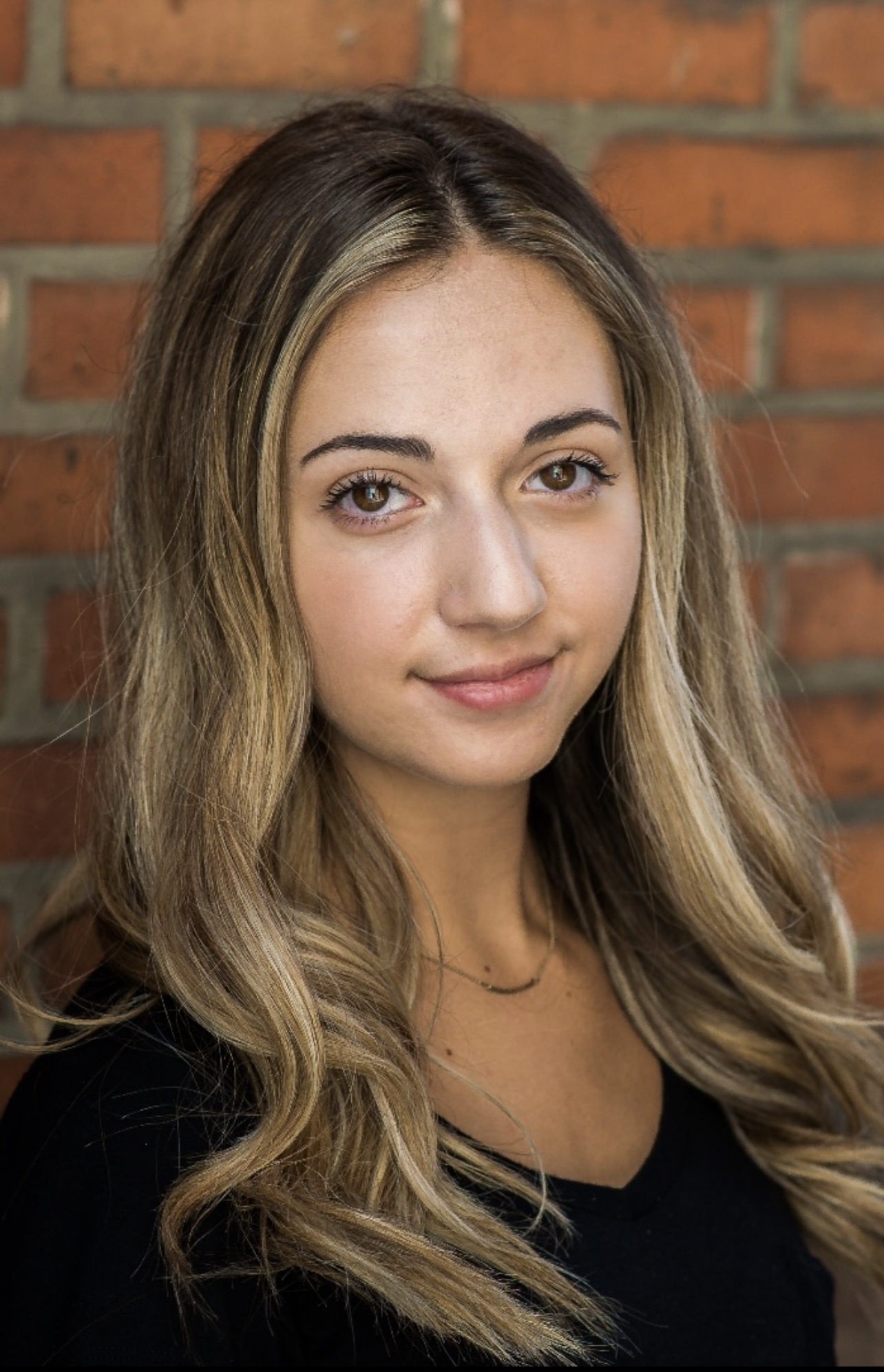 OHIO Student Gets Real Music Industry Experience Through OHIO-in-LA Program
Scrolling through TikTok and listening to comedic sounds or catchy songs, users may not realize the amount of industry work and planning that goes into creating what they see on their screen. OHIO student Sophia Cardone gets a taste of how the music industry is changing alongside the burgeoning app, which lets users scroll through short clips accompanied by sounds and of songs.
Cardone, a major music production and recording industry in OHIO School of Media Arts and Studieslearn about the industry while studying in sunny Los Angeles through Scripps College of Communication OHIO-in-LA program.
Through the program, Cardone, who will be a junior this fall, secured an internship at VRTCL, a company that combines music marketing with influencer marketing to create viral content on TikTok. Through collaboration with the app's influencer scene, the company conducts campaigns using a song featured by a record label or music management team to increase the popularity of the song and attract attention. pay attention to the artist.
"It's a really interesting experience and something a lot of people don't realize behind the scenes at TikTok," Cardone said.
Cardone helps plan and execute such campaigns and tracks the reception quality of a song on the app. At the start of her internship, she was surprised how many songs she knew that had already been announced via VRTCL.
"For me personally, when I started the internship, I was going through past campaigns that they had done and I was like, 'wow, all these songs I like to listen to that I found on TikTok because' they ran these campaigns with them,'" Cardone said.
As someone who has loved music all her life, she is grateful to be able to learn the inner workings of the industry.
"I'm really glad I found this and did it because it really opened my eyes to what you can do with music and social media. It made me realize that a lot music we hear on social media is put there on purpose," she said.
She found the internship with the help of a Bobcat colleague.
"One of the alumni who was in the program last summer, did an internship at VRTCL and now has a full-time job there. I worked closely with her. She sent the information about the internship, and without that, I wouldn't even have known about the internship," Cardone explained.
There are three OHIO alumni working at VRTCL.
"I really had a great relationship with them, even though I didn't know them when they were at OU. I've built such a great relationship and I think that's one of the best parts of it all," she said.
Cardone strongly emphasized the importance of making connections and how her internship allowed her to connect with a wide range of professional colleagues.
She works entirely remotely, and sometimes around the clock due to varying time zones.
Click to see a typical day in his life here
Cardone credited how the OHIO Music Production and Recording Industry Program helped her prepare for the role.
"One thing that I definitely learned from the program is music marketing and knowing what you're getting into because it's a different way of doing things," she said. "When it comes to consuming music, a lot of people have different tastes, so you need to know what kind of audience you're targeting. And I feel like that's something that we focused on and watched a lot.
As someone working in the music industry, Cardone describes the business side of the music industry, as well as its uniqueness as a media field.
"One class that was really influential for me was on media business and how businesses work, how they operate, and how to be a good part of a business that's in the media business," Cardone said. "Learning that definitely helped me a lot to do all of that."
Through the program, Cardone got a glimpse of her potential career in the industry that she might not have gained otherwise, and it only motivated her to keep working hard.
"I would say being in LA while doing this internship has allowed me to stay really focused on what I want to do and who I want to be," Cardone said.
She was also able to explore other areas of the media. She was the assistant director for the short film produced by all the students in the OHIO-in-LA program.
"Being here has really opened my eyes to everything in the industry," she explained.
Los Angeles is a hub for creatives and media professionals, and the OHIO-in-LA program allows Bobcats to immerse themselves in areas where they could potentially work.
"Being in Los Angeles, there are so many people working in the media industry and being able to be so immersed in it all has been such an amazing experience," Cardone said.