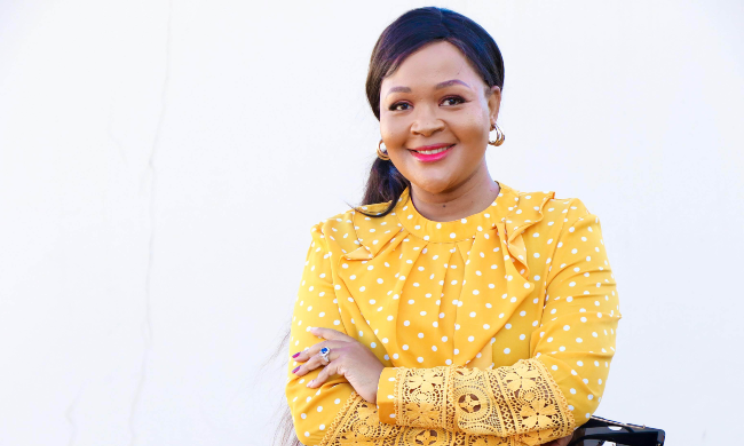 SA: Crown Gospel Music Awards return to Durban ICC after two years
"We are delighted to return to the ICC after two years of producing the awards in smaller venues due to COVID-19," said Zanele Mbokazi, Founder and Executive Producer of the Crown Gospel Music Awards. "Thanks to Durban Tourism, fans of the Crown Gospel Music Awards will once again be able to experience the famous and crazy red carpet.
"We shared the good news on social media and were immediately inundated with ticket requests, proving that gospel music fans have been looking forward to this moment."
The ceremony, which will celebrate its 15th anniversary in November, has become one of the most recognized gospel music award ceremonies on the continent. In this year's nomination process, potential candidates can choose from 33 categories. Registration is still open and artists can download nomination forms here and send to prince@mirrorpr.co.za before September 30.
"We encourage all gospel artists to get their forms and submit their applications as soon as possible," said Rofhiwa Nethengwe, who is leading the nomination process. "With all the excitement and rush to secure tickets, we also encourage gospel music fans to purchase their tickets now to avoid last minute disappointment."
The entry fee for Best Gospel Artist and Best Gospel Song is R1500. The winner in each of the two categories will receive R10,000. The entry fee for all other categories is R1,200. The winner of each category will receive R5,000 and a trophy. . Entry fees will not be refunded for disqualified entries.
Several artists have won big prizes at the Crown Awards including the late Sfiso Ncwane, Pastor Solly Mahlangu, Dr Tumi, Khaya Mthethwa, Joyous Celebrations, Spirit of Praise, Dumi Mkokstad, Jumbo, the late Neyi Zimu and others. Five industry pioneers received the award for lifetime achievement in the past, including Dr. Rebecca Malope, Bishop Benjamin Dune, Sipho Makhabane, Lindelani Mkhize, Sizwe Zako and Pastor Derrick Nzimande.
Tickets for this year's Crown Gospel Music Awards can be purchased at the Powerhouse offices. The public can call 0818461824 or email prince@mirrorpr.co.za for more information.