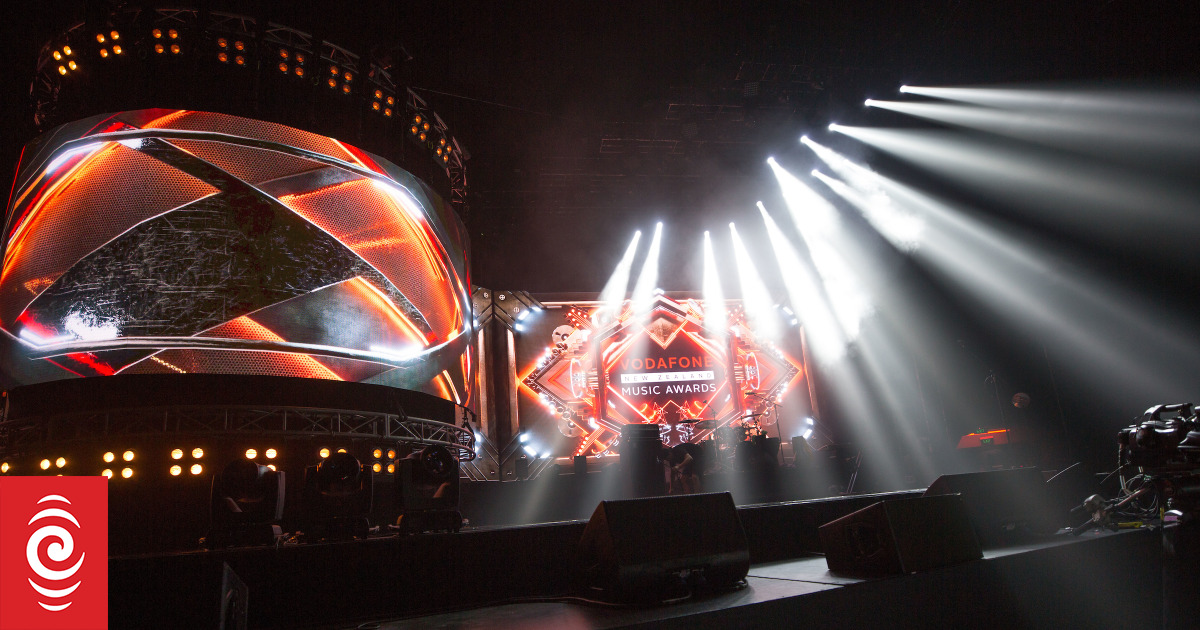 The Week in Detail: The Music Industry, Rehab and Crypto
Every day of the week, The detail makes sense of big news.
This week we looked at seed banks and the mission to preserve our native plants on the brink of extinction, how rehabilitation programs for sex offenders work, the uncertain future of snow sports in Ruapehu, the time of the local music industry's account with the #MeToo movement, and how a cryptocurrency giant fell out of favor.
Whakarongo may all the episodes you might have missed.
Store the seeds of our precious plants
Seed banks are a simple concept: create a huge library of seeds, from different crops like wheat or tomatoes, to grasses, flowers and trees.
In the event of a terrible disease threatening the existence of a plant – here we have our own example in the spread of kauri dieback – or even threatening humanity as a whole, these seed banks are an emergency bulwark.
There are seedbanks all over the world, including Aotearoa, but ours are small and, some say, not up to snuff – and dozens of our native plants are dangerously close to extinction.
Emile Donovan talks to Te Tira Whakamātaki Māori Biosecurity about the special role of seed banks and what a future national seed bank model might look like.
When sex offenders go to rehab
If someone convicted of sex offenses is sent to prison, they will be placed in a rehabilitation program that involves group therapy – if they are lucky.
Such is the demand for rehabilitation programs – some prisoners do not have access to them until their release, or even once they are in the community.
"If they run out of time, they won't get parole, they won't get anything, they'll just be out on the streets," says Chester Borrows, who has worked in the justice system for 45 years in various roles, notably as a police officer, minister of police, member of the parole board and chairman of Te Uepū Hāpai i te Ora, the Advisory Group on Safe and Effective Justice.
A follow-up to an earlier episode focusing on the case of convicted sex offender Jayden Meyer: Sharon Brettkelly speaks to Borrows and attorney John Munro to get a behind-the-curtain look at a crucial cog in the justice machine: the programs of rehabilitation.
Slippery slope? The future of skiing in Ruapehu
After three difficult years, Ruapehu Alpine Lifts – which operates the Whakapapa and Tūroa ski areas – has gone into voluntary administration.
Caught in the crossfire of the two biggest threats of the current era, Covid-19 and climate change, the company has found itself uncertain of being able to pay its debts as they come due.
Emile Donovan talks to PWC Administrator John Fisk and NIWA Forecasting Specialist Jono Conway to find out why this happened and if there is a future for snow sports in the North Island .
MeToo and the music industry – what has changed?
The New Zealand Music Awards was once the country's biggest red carpet event. They would fill the floor of the Spark Arena. The glittering ceremony would last for hours, peppered with celebrity spots, and all broadcast live on free prime-time television.
The 2022 awards took place last week, and you wouldn't be blamed for not knowing. It was held at a bar in Auckland – the type of bar where the after-party was held – with a guest list of fewer than 300 people and allowed only three drinks each.
The organizers had many reasons to reevaluate the event. Covid worries, cost cutting – but there was also a sea change in the culture of the New Zealand music industry that they were tapping into. A new focus on transforming the industry into a safe space for women and gender minorities, free from sexual harassment, abuse and exploitation.
Sharon Brettkelly talks to RNZCharlotte Ryan, host of Music101, Things senior reporter Alison Mau and researcher Catherine Hoad on the state of the industry and whether change is coming soon enough.
How a Huge Cryptocurrency Exchange Failed
Last Friday, global cryptocurrency exchange FTX, once valued at $32 billion, filed for bankruptcy.
Criminal investigations are launched and people are very, very angry. In a market never far from ignominy, this was a huge flop. What happened?
Emile Donovan talks to NPR host Darian Woods The indicator podcast, on the demise of FTX and the cast of in-game characters.
Find out how to listen and subscribe The detail here.
You can also stay up to date by liking us on Facebook or following us on Twitter.